Have trouble managing and optimizing the daily HR tasks?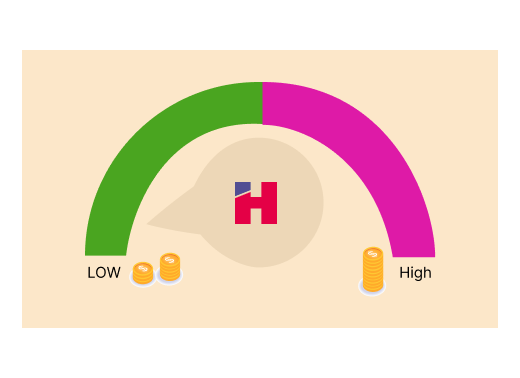 We got you!
Address your complex work processes with intuitive technology.
Privio HR is a tool that empowers your employees to tackle the core HR criticalities. You get to monitor and shortlist your applicants, manage your employee data, create your own customized job board, and enhance your seamless onboarding and offboarding processes.
Discover a new way of functioning with Privio HR – thrive within the evolving world of work by letting the software handle your tedious human resources operations. Sign up with a pricing plan to master every step.
More Info
Choose the plan that's right for you!
Lite
Best for small teams
Starts at $79
$59 Per user/billed monthly
Start your 7-day Free Trial
*No Credit Card For Trial.*
Essential Applicant Tracking
Employee Records
Employee Onboarding
Employee Offboarding
Benefits Tracking
Unlimited Jobs
Candidate Shortlisting
Interview Scheduling & Management
Document Storage
Standard Reports & Analytics
Standard Access Levels
Standard Email Notifications
Calendar
Migrate Data
Buy now
Professional
For multiple teams
Starts at $109
$89 Per user/billed monthly
Start your 7-day Free Trial
*No Credit Card For Trial.*
Get all features of Lite, plus
Complete Applicant Tracking
Talent Funnel & Status
Job Portal Access
Company Branded Careers Page
Unlimited Applicants
Client Portal
Performance Assessment
Activity Tracking
Organizational Chart
Advanced Reports & Analytics
Advanced Role Based Permissions
Custom Email Notifications
Leaderboard
Buy now
Lite
Best for small teams
Starts at $69
$49 Per user/billed monthly
$ 588.00 billed annually(Save 17%)
Start your 7-day Free Trial
*No Credit Card For Trial.*
Essential Applicant Tracking
Employee Records
Employee Onboarding
Employee Offboarding
Benefits Tracking
Unlimited Jobs
Candidate Shortlisting
Interview Scheduling & Management
Document Storage
Standard Reports & Analytics
Standard Access Levels
Standard Email Notifications
Calendar
Migrate Data
Buy now
Professional
For multiple teams
Starts at $99
$79 Per user/billed monthly
$ 948.00 billed annually(Save 11%)
Start your 7-day Free Trial
*No Credit Card For Trial.*
Get all features of Lite, plus
Complete Applicant Tracking
Talent Funnel & Status
Job Portal Access
Company Branded Careers Page
Unlimited Applicants
Client Portal
Performance Assessment
Activity Tracking
Organizational Chart
Advanced Reports & Analytics
Advanced Role Based Permissions
Custom Email Notifications
Leaderboard
Buy now