Refer and Earn: Increase Your Income with Us.
Join Our Affiliate Program
Welcome to the Privio Affiliate Program, an exclusive community open to forward-thinking professionals from various backgrounds. Whether you're a Sales Representative, Insurance Broker/Agent, Human Resources Manager, Accountant, Real Estate Agent, Freelancer/Contractor, Social media influencers, or Recruiter, Privio Affiliate welcomes you with open arms.
This affiliate program is designed to empower individuals like you to expand their horizons and unlock new opportunities. This gives you the opportunity to promote Privio's product category range which includes Privio Tracker – a Time Tracking tool, Privio HR – a Recruiting tool, Privio CRM – a Sales and Lead Generation tool, Privio Center – a Project Management Tool, and Privio One – a complete Software Suite with all of the mentioned tools combined in a bundle.
By joining us, you'll be part of a supportive network that encourages collaboration, growth, and success. Whether you're seeking a side hustle, want to increase your income, or cross-sell multiple products, the Privio Affiliate Program is here to help you thrive. Join us today and embark on an exciting journey of partnership and achievement with us.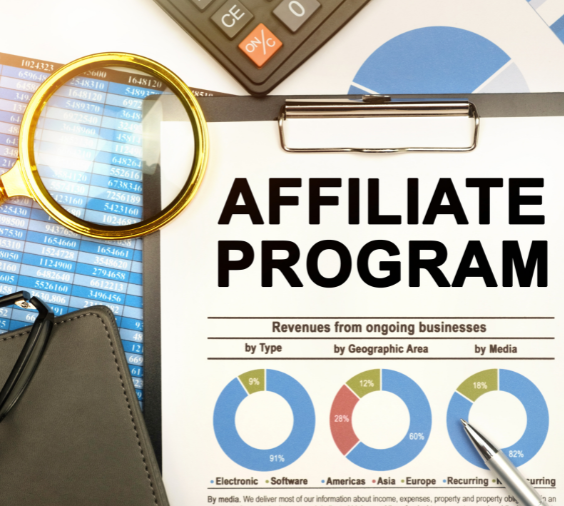 Why Choose Privio's Affiliate Program?
Are you looking for a way to earn passive income? Look no further than the Privio Affiliate Program! We believe in the power of collaboration and want to empower you to increase your potential earnings. As an affiliate, you have the opportunity to promote our cutting-edge solutions and services.
How do your referrals benefit from this? Your referrals can receive a discounted price of 15% off on the pricing plan they choose. With our state-of-the-art solutions and services, your referrals can enhance their operations, achieve their business goals, and save money.
What's in it for you? You can earn a commission of 10% on every sale you make as an affiliate. This means your earnings can soar as you refer more customers, without having to actively sell products or services.
Join our exclusive community today and become part of a network that empowers you to earn passive income while shaping a brighter future. Embrace the privilege of being a Privio Affiliate. Let's achieve our goals through collaboration and innovation.
Spread the Word and Start Earning
Spread the word and start earning with our lucrative affiliate program. As an affiliate, you have the opportunity to earn commissions by referring customers and this commission quota can go up if you bring more customers. Join our network and tap into a world of money-making potential. With our easy-to-use affiliate system, you can effortlessly track your earnings and watch them grow.
Take advantage of our comprehensive resources and support to maximize your success. Start generating income today by sharing the benefits of our exceptional products. Don't miss out on this exciting opportunity to make money by referring.

Join our Affiliate program!