Want to upskill your management techniques?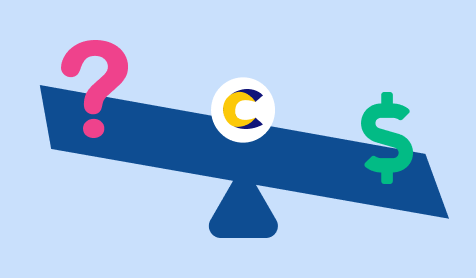 We can help
Upgrade now! Privio Center's functionalities – suitable for businesses of all sizes – are quite robust.
Privio Center is a project management tool that ensures everyone can access the same information and share their progress. Any complex project could become an easy piece of work in a second.
Centralize all of your projects under one platform with Center and choose your plan according to your needs.
More Info
Choose the plan that's right for you!
Lite
Best for small teams
Starts at $15
$9 Per user/billed monthly
Start your 7-day Free Trial
*No Credit Card For Trial.*
Unlimited Projects
Unlimited Tasks
Documents
Team Allocation
Dashboard
Access To Reports
Access To SubTasks
Access To Task Recurrence
Metrics
Advanced Statistics
Gantt Charts
Up to 3 Team Groups
Buy now
Professional
For multiple teams
Starts at $20
$15 Per user/billed monthly
Start your 7-day Free Trial
*No Credit Card For Trial.*
Get all features of Lite, plus
Unlimited Team Groups
Access To Permission
Access To Task AutoClocking
Real Time Tracking
Buy now
Lite
Best for small teams
Starts at $10
$6 Per user/billed monthly
$ 72.00 billed annually(Save 33%)
Start your 7-day Free Trial
*No Credit Card For Trial.*
Unlimited Projects
Unlimited Tasks
Documents
Team Allocation
Dashboard
Access To Reports
Access To SubTasks
Access To Task Recurrence
Metrics
Advanced Statistics
Gantt Charts
Up to 3 Team Groups
Buy now
Professional
For multiple teams
Starts at $15
$12 Per user/billed monthly
$ 144.00 billed annually(Save 20%)
Start your 7-day Free Trial
*No Credit Card For Trial.*
Get all features of Lite, plus
Unlimited Team Groups
Access To Permission
Access To Task AutoClocking
Real Time Tracking
Buy now